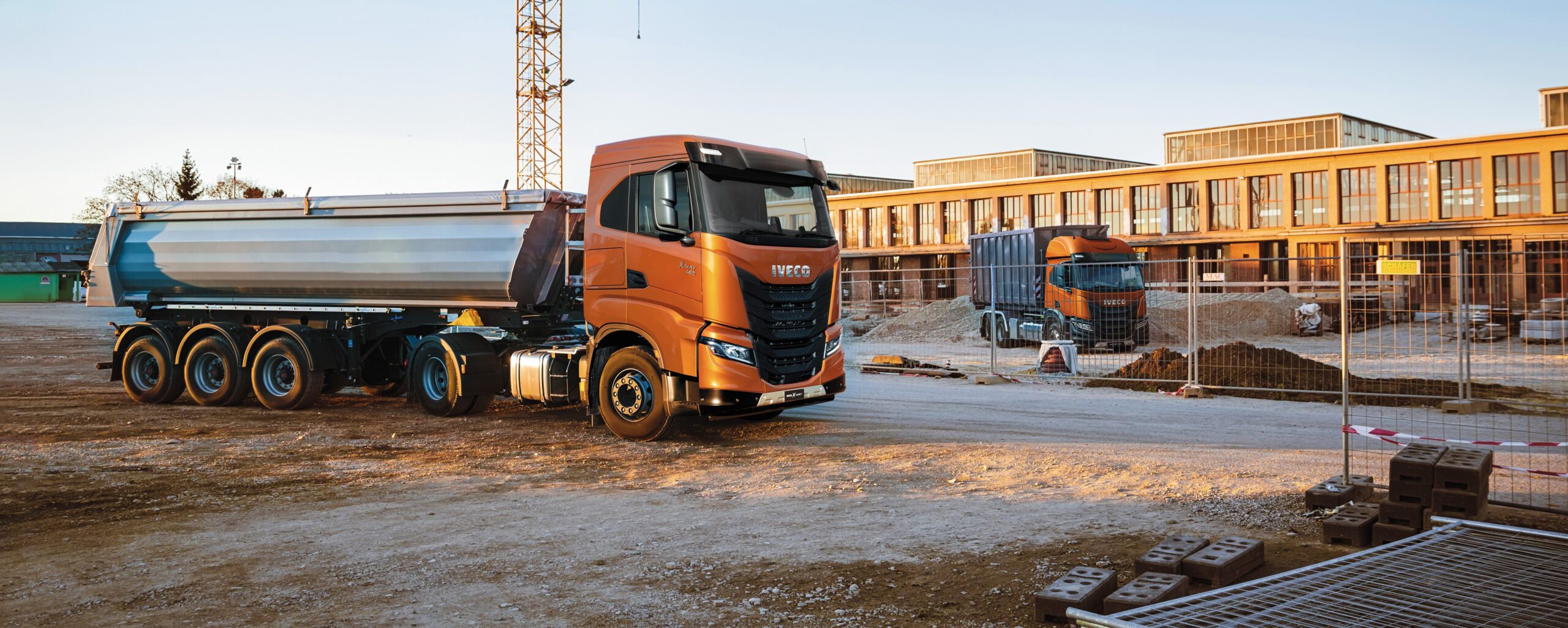 The truck that drives you off road and on road
X-WAY IS THE TRUCK WITH THE BIGGEST PAYLOAD CAPACITY IN ITS SEGMENT THAT COMBINES THE BEST FUEL-EFFICENCY AND SAFETY TECHNOLOGIES.
The X-WAY was created with a mission-oriented approach, you can tailor your vehicle's configuration to match your requirements precisely. Its wide choice of features and components, the legendary robustness of its chassis, every detail of its design result in a vehicle that can be configured for an extensive variety of missions – which it will perform flawlessly
The X-WAY raises the stakes in light off-road missions with the biggest payload in its segment. It combines the best of IVECO's fuel-efficiency and safety technologies with the off-road robustness of its toughest vehicles to deliver high productivity with low Total Cost of Operation.
The X-WAY takes the modular approach to the extreme, starting from a choice of line-ups, which can be tailored to a specific mission with an extensive offering of features, components and specifications. The result is ultimate flexibility.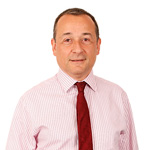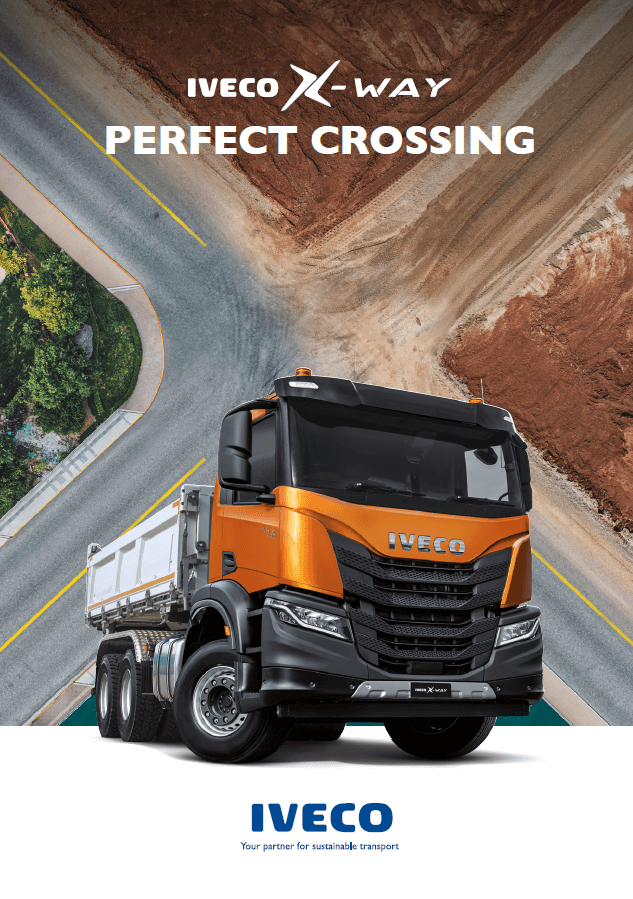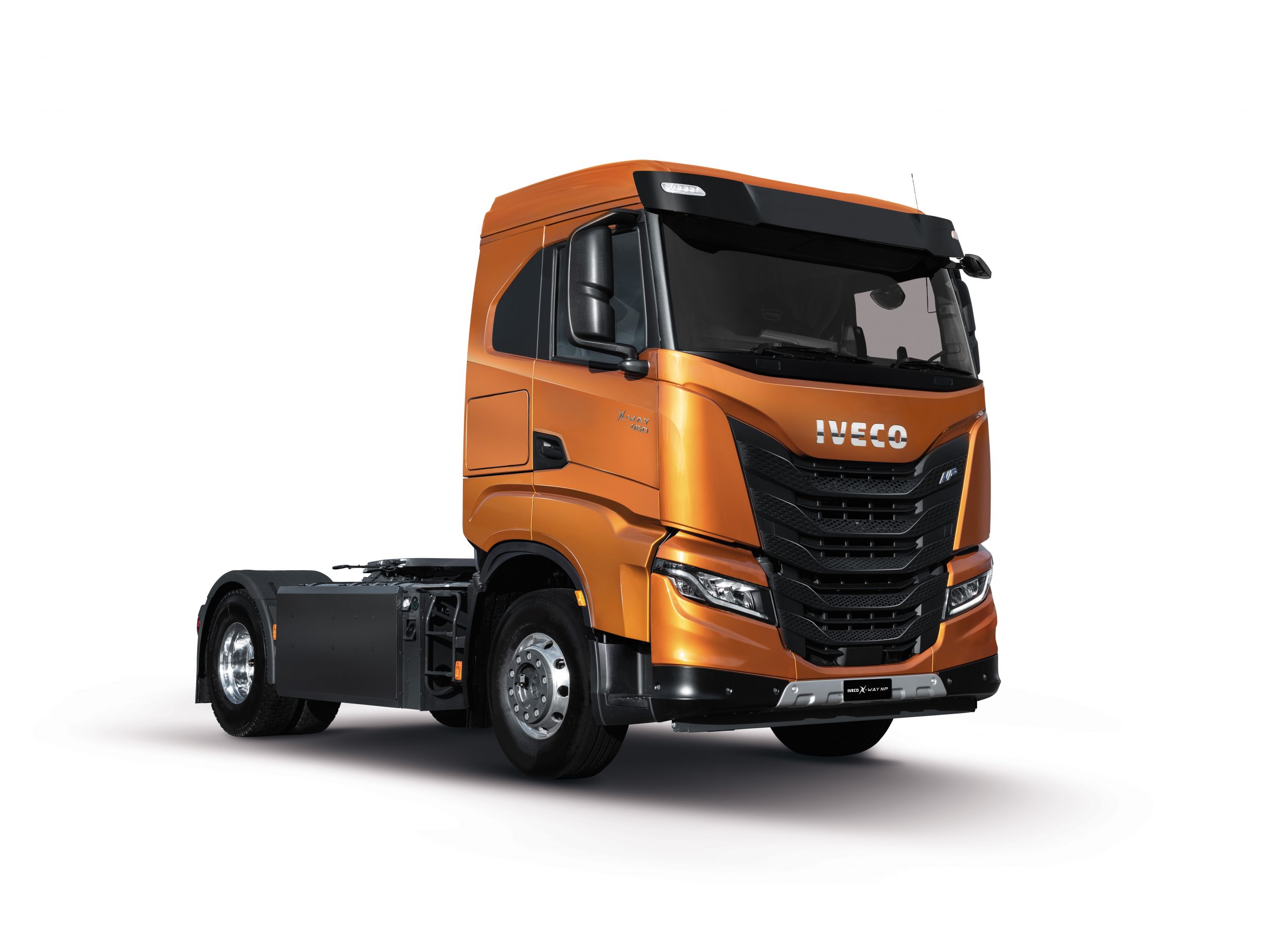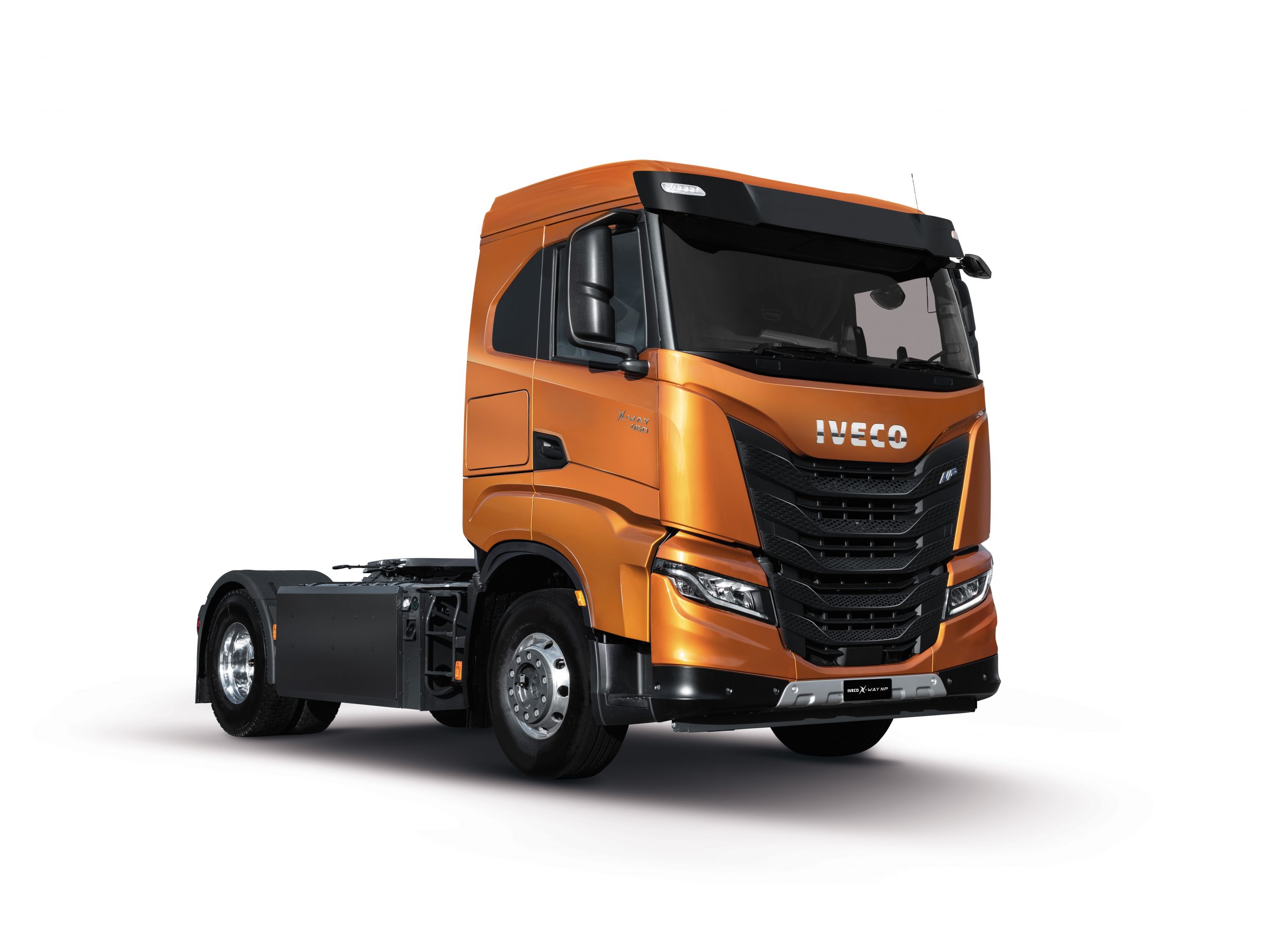 Vehicle overview
3 Vehicle setups
Full availability of fuel-saving and safety systems
Choice of cab
HI-TRONIX automated gearbox
HI-TRACTION hydrostatic drive
Hugely Customisable
Key Information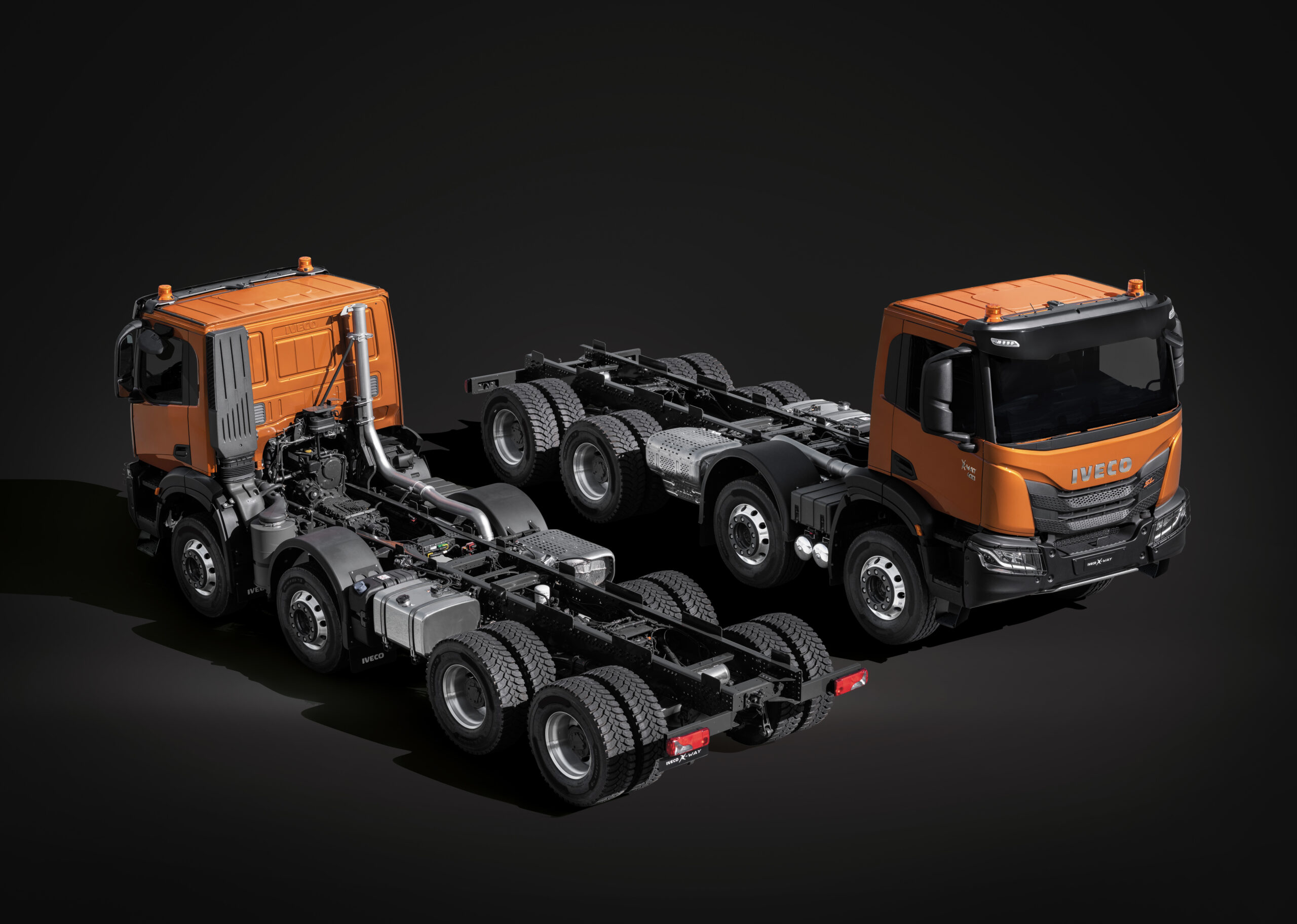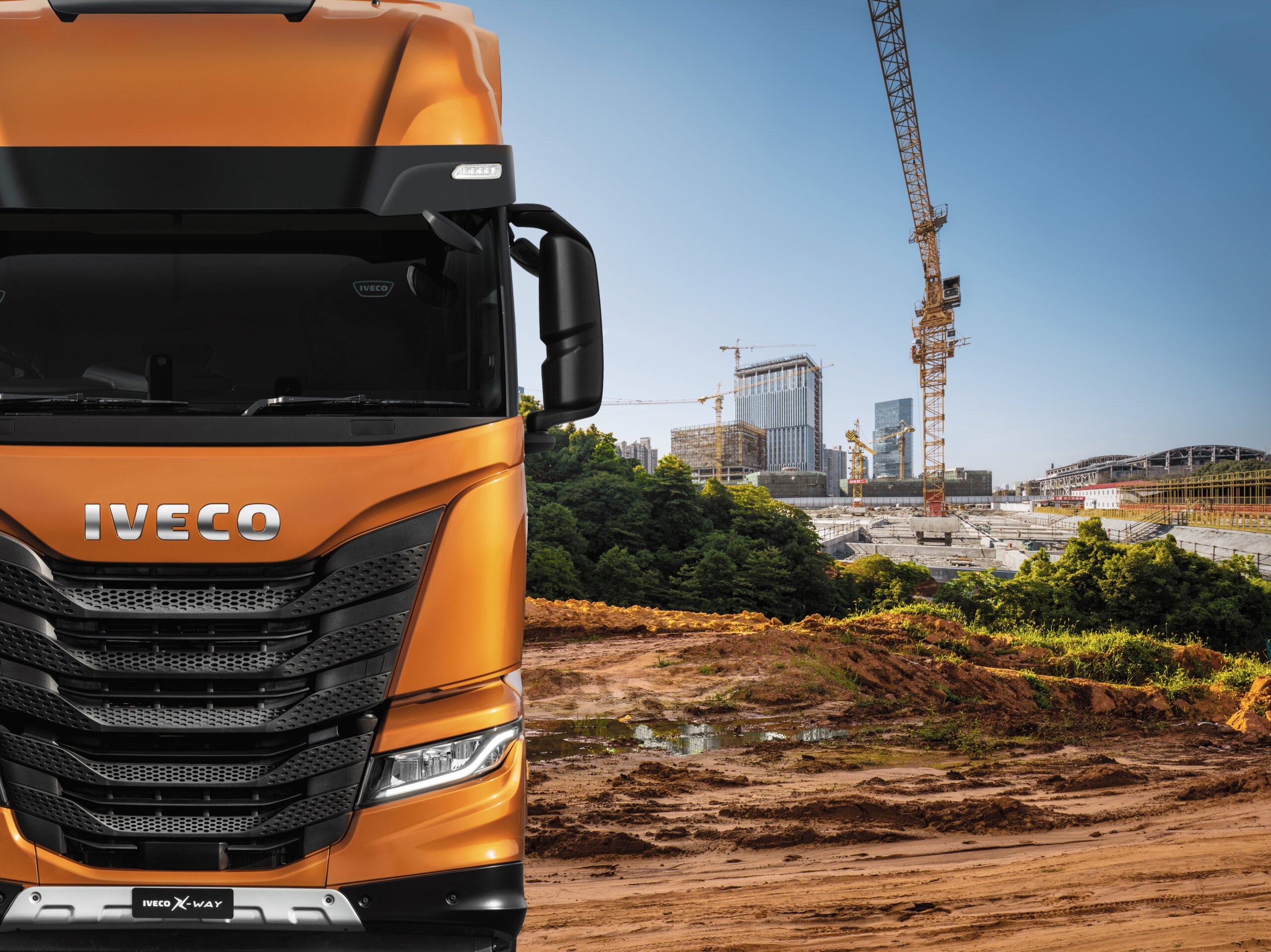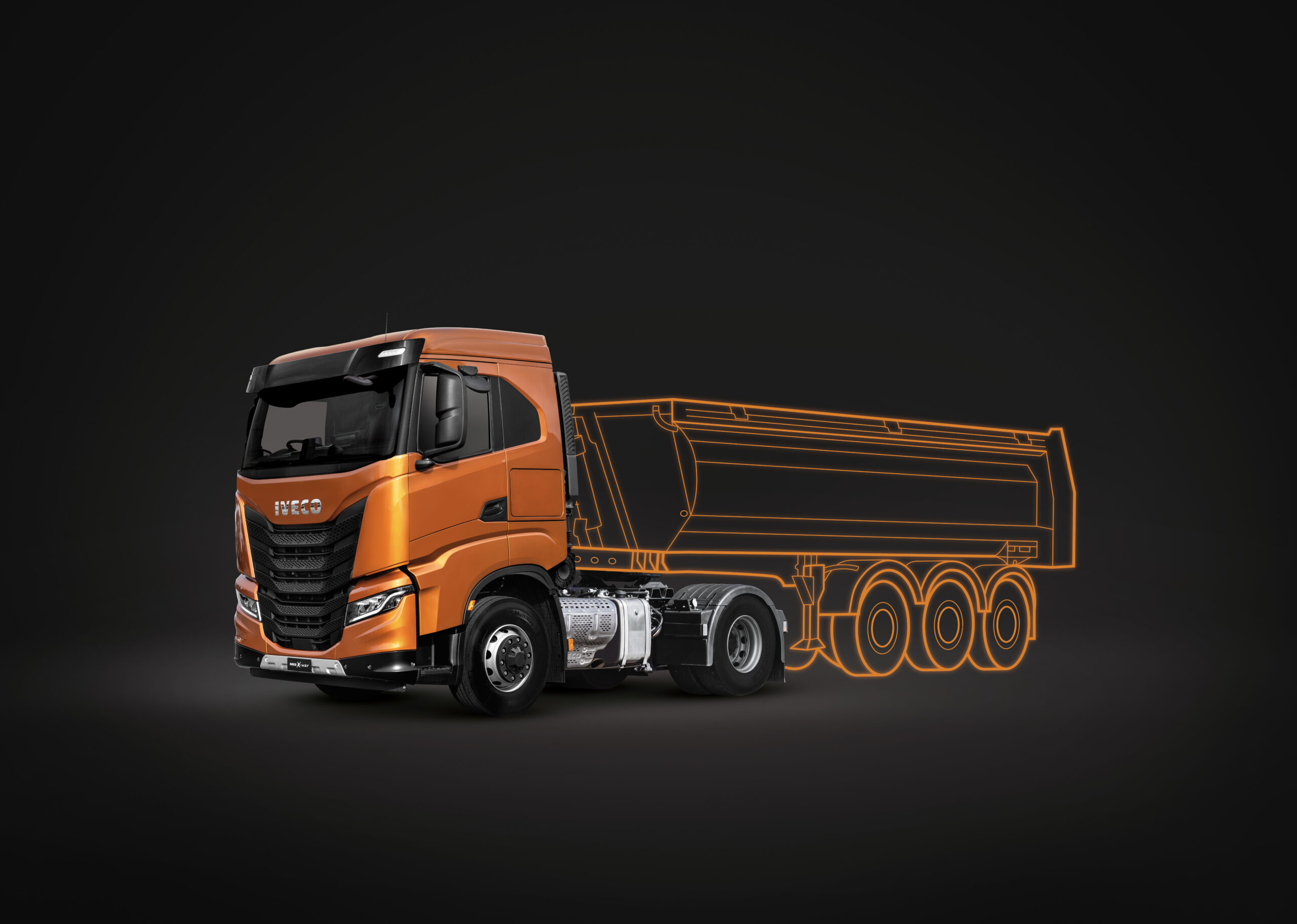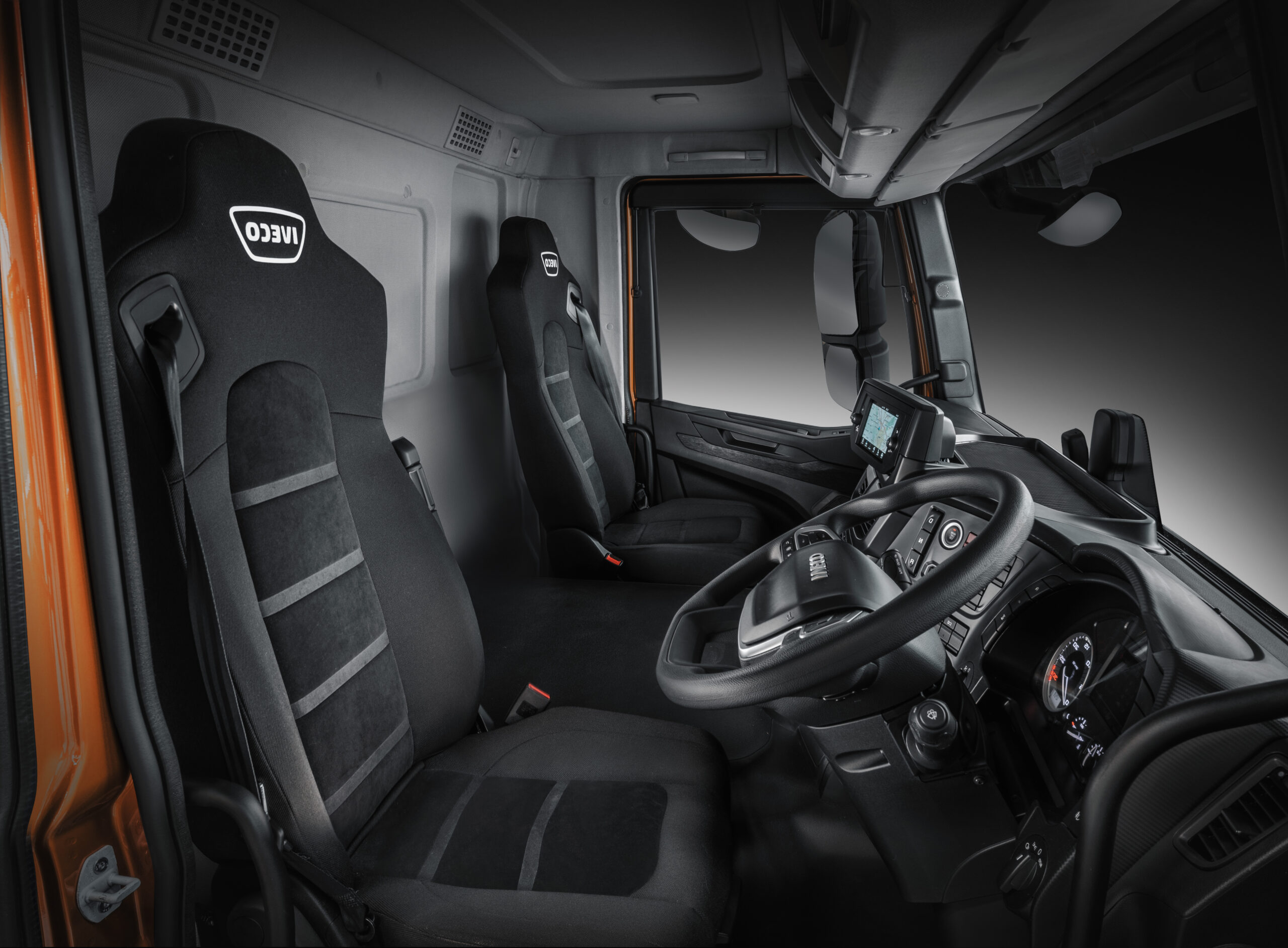 Walton Summit Truck Centre
Unit 211 Walton Summit Road Bamber Bridge Preston PR5 8AQ
Registration No: 1410737 Registered Place: United Kingdom
© 2022 Walton Summit Truck Centre
Website by ICG