The Fiat Ducato has guaranteed performance, maximum flexibility, high volume, great efficiency and some of the lowest running costs on the market
The Fiat Ducato is very popular with all types of users as it can be tailored to your specification, it leads the way in front line ambulances in the UK and it also sets the standard for motorhome base vehicles sold in Europe, where 70% of all motorhomes were built on a Fiat Ducato.
It comes in different wheelbases, lengths, and heights with 8 volume options from 8 to 17m3. The two different ranges are the Ducato and the Ducato Maxi with the reinforced suspension and 16″ wheels. Also available as crew van, 3-way tipper, dropside truck and load compartment.
Safety and performance are achieved using sophisticated control technologies, which are controlled quickly and easily within the cabin. These features are power steering, cruise control, speed limiter, parking sensors, rear camera, traction +, hill descent control, ESC (electronic stability control), lane departure warning system to name a few.
To comply with the new emission standards Fiat launched the Ducato MY20 series 7, Euro 6d-Temp. The complete Euro 6d-temp Ducato engine range feature a variable geometry turbocharger, to improve the driving smoothness, making the engines more reactive even at low speed, saving fuel. It adapts its fluid-dynamic behavior to engine speed and driving style to ensure the right supercharging performance at any time. The 7 series comes with a Selective Catalytic Reduction (SCR) which is an advanced active emissions control technology system. SCR technology alone can achieve nitrogen oxide reductions up to 90%.
The New Eco Pack available as standard on both the 160 HP and 180 HP Ducato Euro 6d-temp features enhanced technologies to reduce polluting emissions thanks to its Stop&Start system, Smart alternator, Electronically-controlled fuel pump and its Eco switch.
In addition to the Full brake control system the Ducato MY20 has introduced Blind Spot Assist and Rear Cross Path Detection system.
Ducato is the only one in its category to have an industrial engine, with the biggest displacement (2.3 litre), that ensures reliability and durability.
Fuel consumption figures for the Fiat Professional Ducato range in mpg (l/100km): Combined: 35.3 (8.0) – 42.2 (6.7). CO2 emissions 186g/km – 215g/km. Fuel consumption and CO2 based on standard EU tests for comparative purposes and may not reflect real driving results.
Vehicle used is for illustration purposes only.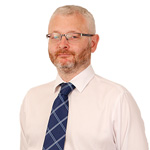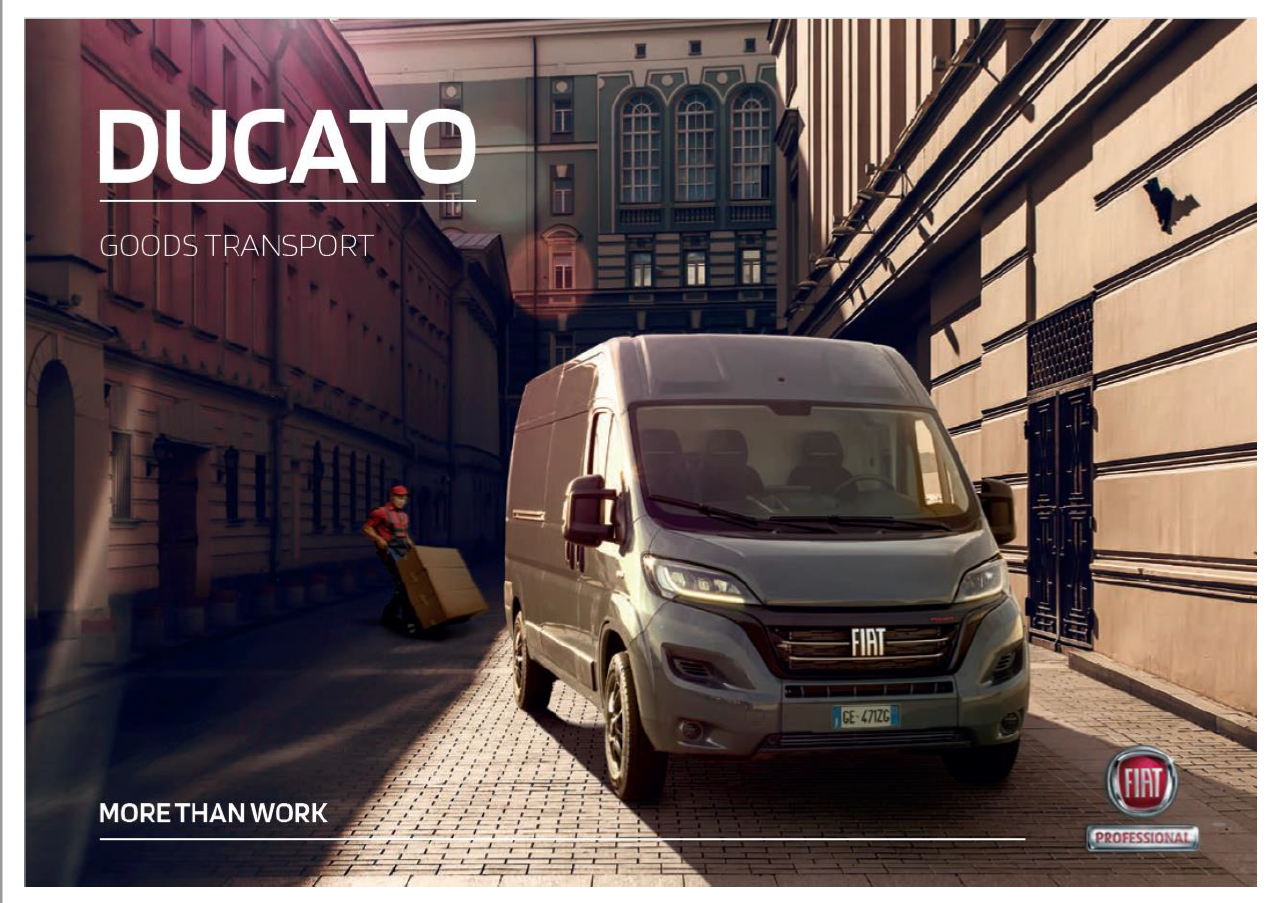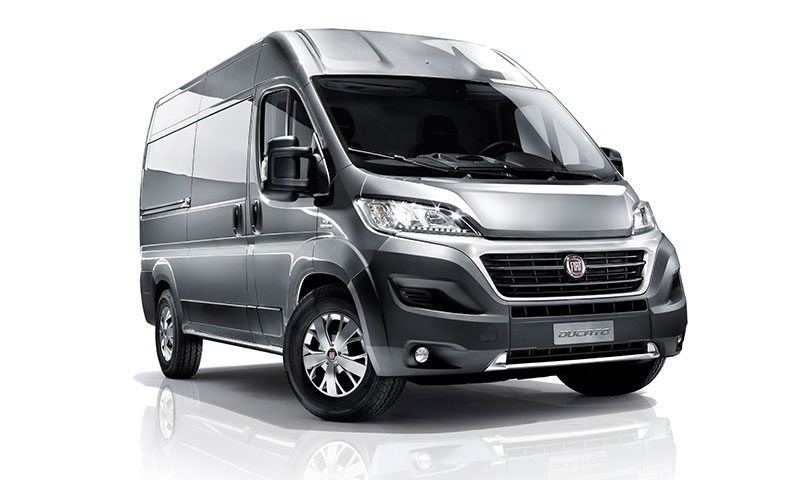 Key Information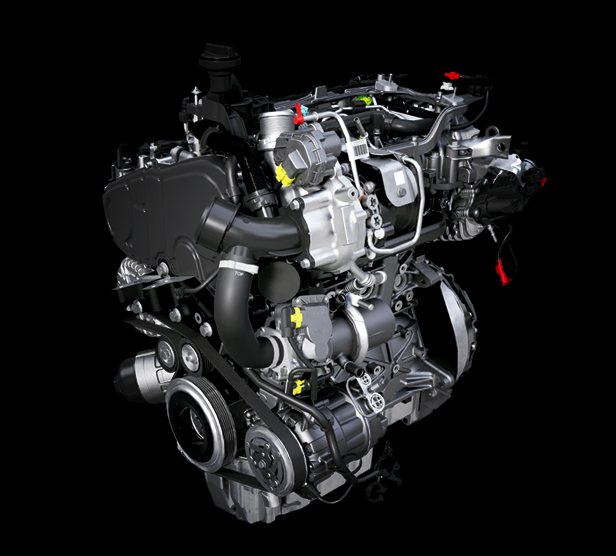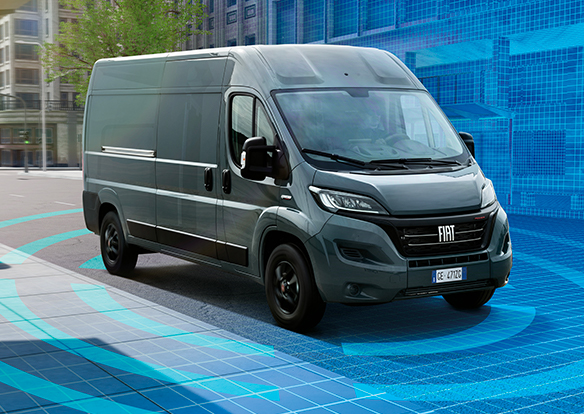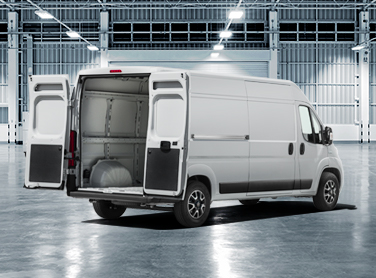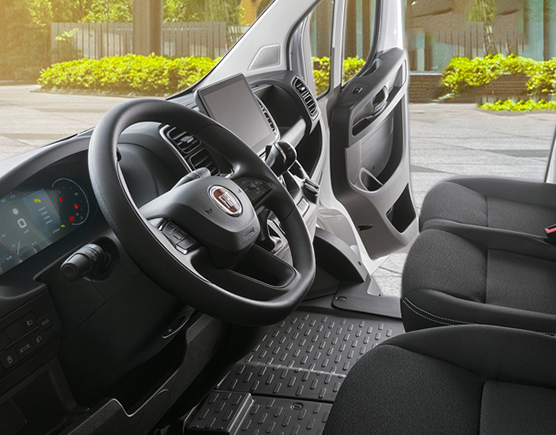 Vehicles shown are for illustration purposes only and subject to VAT at 20% + RFL & FRF. Please note prices are based on vehicle list price and subject to terms and conditions, available on request. Finance subject to status and offers only whilst stock lasts, business users only. This offer may be withdrawn at any time.