The new 100% electric Fiat E-Ducato van is here, with best-in-class 1,950kg payload and up to 17m3 load volume.
The Fiat E-Ducato Van is available in a large range of wheelbases, heights, and lengths from the highly efficient panel van to the versatile cab and spacious people carrier, there are more than 80 different configurations to choose from. The maximum payload for the E-Ducato is up to 1,950kg, and load areas range from 10 to 17m3
Two battery options are available, enabling operators to balance cost and weight with range requirements. The 47kWh version provides a WLTP range of 91 miles, while the larger 79kWh version can cover 148 miles.
There will be several charging options to suit the requirements of the user. The 47kW version comes with a 7kW on-board charger, while the 79kWh version has an 11kW charger. A 22kW and a 50kW DC on-board charger will also be available.
E-Ducato on-board chargers and charging times:
7kW (AC) Fast charge

Standard on 47 kWh E-Ducato (60 miles/100 km NEDC 3h 32' and full charge 7h 55')

11kW (AC) Fast charge

Standard on all 79 kWh E-Ducato & 47 kWh eTecnico (47 kWh 60 miles/ 100 km NEDC 2h 07' and full charge 4h 52', 79 kWh 60 miles/ 100 km NEDC 2h 09' and full charge 7h 59')

22kW (AC) Fast charge

Optional on all 47kWh & 79kWh E-Ducato (47 kWh 60 miles/ 100 km NEDC 1h 04' and full charge 2h 25', 79 kWh 60 miles/ 100 km NEDC 1h 05' and full charge 4h 02')

50kW (DC) Rapid Charge

Optional on all 47kWh & 79kWh E-Ducato (47 kWh 60 miles/ 100 km NEDC <30' and full charge 50', 79 kWh 60 miles/ 100 km NEDC <30' and full charge 1h 20')
The electric motor develops 90kW (120hp) and 280Nm, giving ample performance. With immediate torque, the E-Ducato can reach 30mph from rest in less than five seconds.
Standard equipment includes a 5″ touchscreen with DAB Radio and Bluetooth®, automatic climate control, electric heated mirrors, Traffic Sign Recognition (TSR), Rain & Dusk Sensors (RDS), Electronic stability control (ESC) and driver's air bag, Lane departure warning system (LDWS), Advanced emergency braking system (AEBS), High beam recognition. The E-Ducato eTecnico models have the following additions 7″ touchscreen with Apple CarPlay™, Android Auto™ and satellite navigation, rear parking camera with reverse parking sensors, front fog lights, heated electrically folding door mirrors, LED daytime running lights, leather steering wheel and chrome air vent surrounds, rear cross path detection (RCP) and blind spot assist (BSA)
Five-year warranty and Mopar Connect as standard
All E-Ducato models benefit from a comprehensive warranty and support package, comprising a 5-year warranty, 5 years roadside assistance and 5 years servicing. A 12-month subscription to the Mopar Connect smartphone APP, with 24-hour crash assistance and the ability to detect unauthorised towing or tampering of the device, is also standard. Mopar Connect also enables drivers to locate and navigate to charging points as well as providing operators with central monitoring and the ability to control vehicle charging times or pre-condition the vehicle cabin.
For details on government grants for brand new low-emission vehicles visit https://www.gov.uk/plug-in-car-van-grants and for details on government home charging scheme visit https://www.gov.uk/government/collections/government-grants-for-low-emission-vehicles#electric-vehicle-homecharge-scheme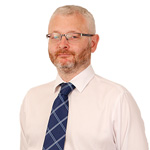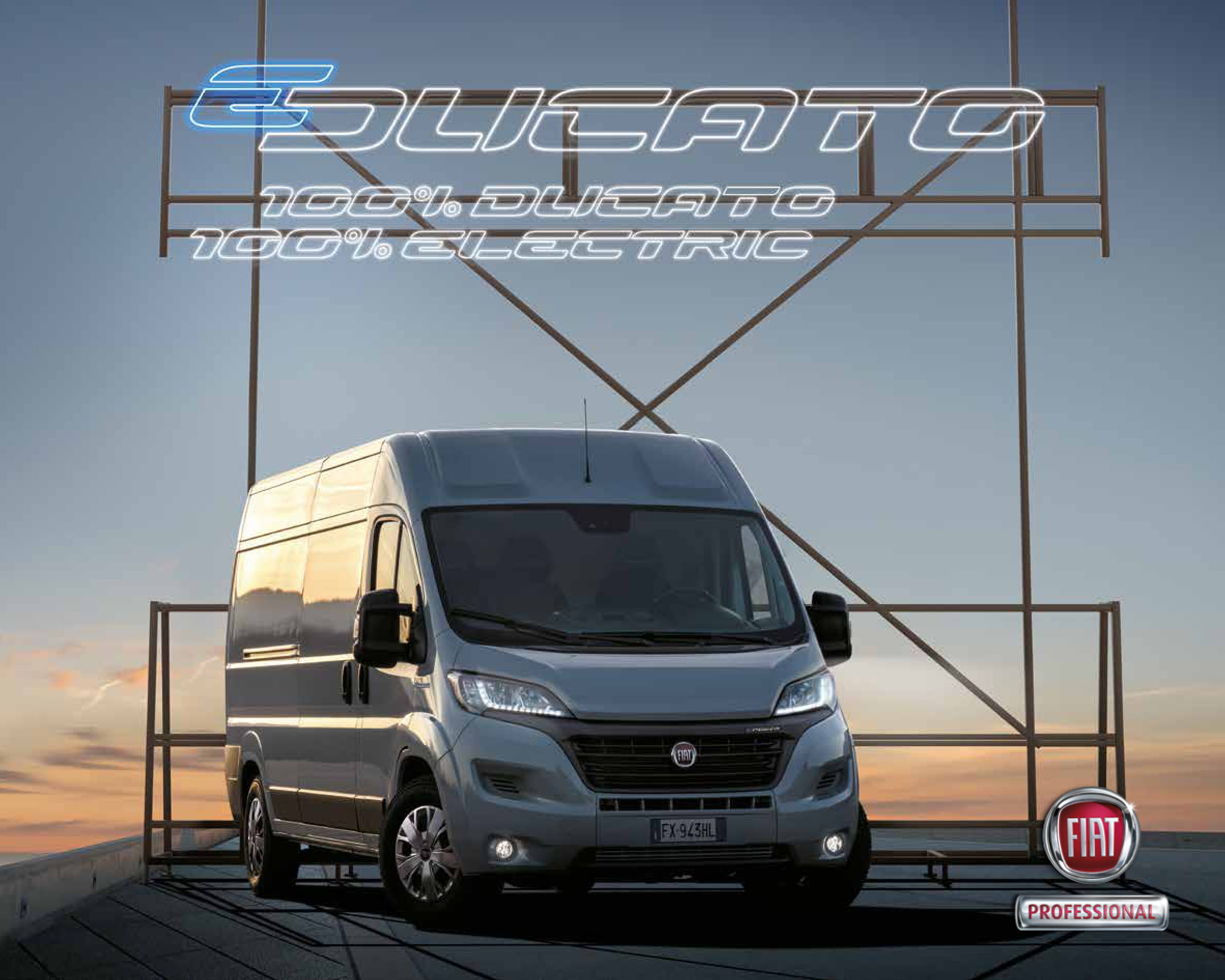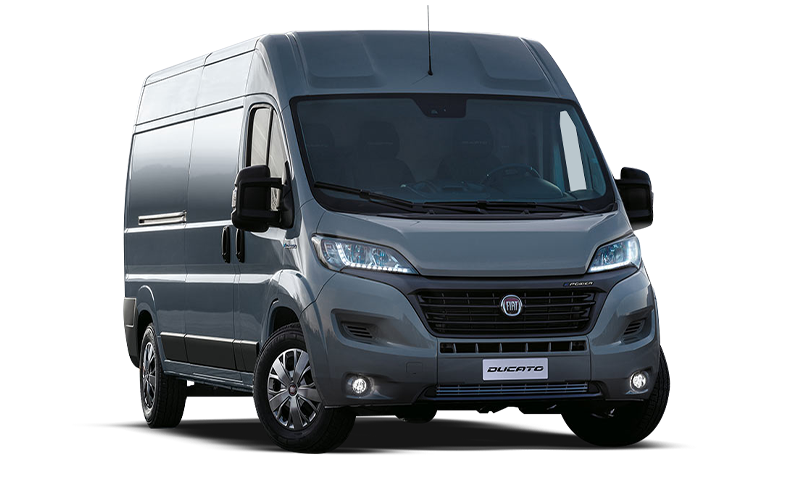 LINE UP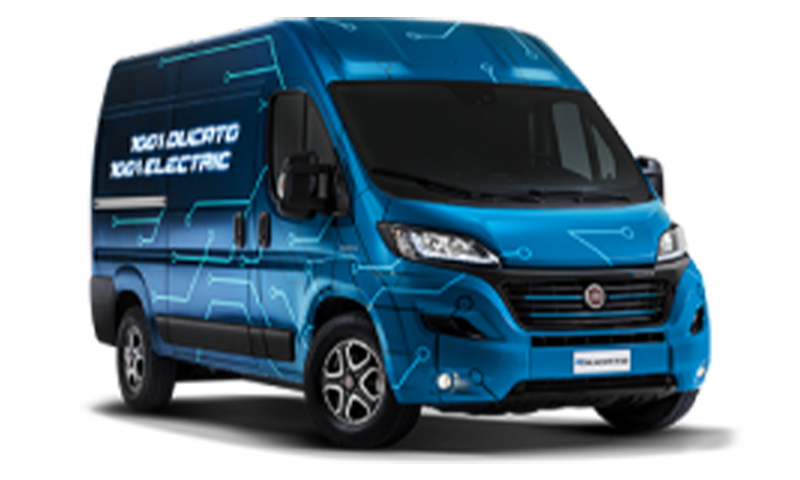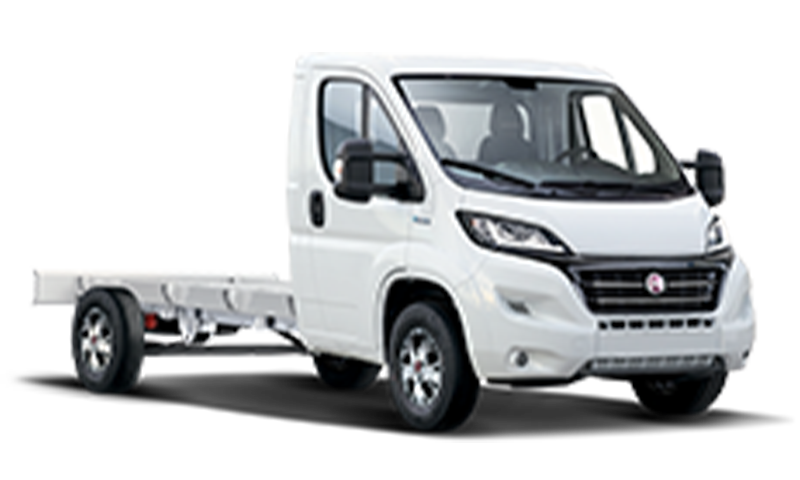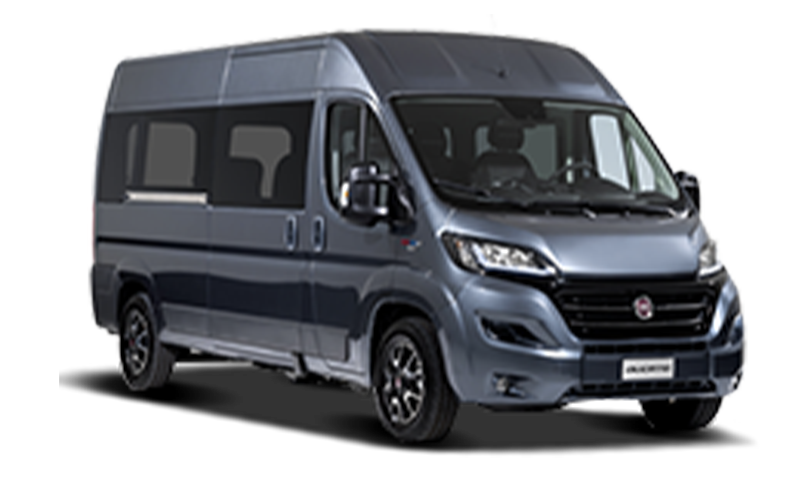 Key Information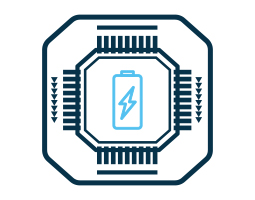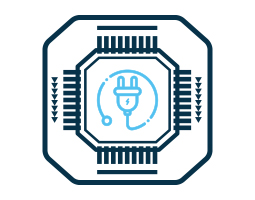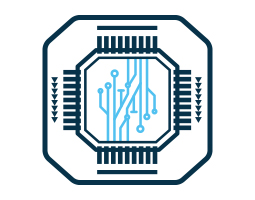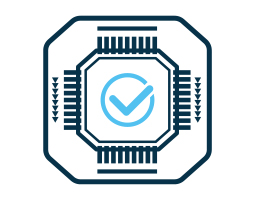 Vehicles shown are for illustration purposes only and subject to VAT at 20% + RFL & FRF. Please note prices are based on vehicle list price and subject to terms and conditions, available on request. Finance subject to status and offers only whilst stock lasts, business users only. This offer may be withdrawn at any time.