The Fiat Doblo has combined style and practicality
The Fiat Doblo is more spacious, more high-tech and more focused on savings than ever before. Depending on what you are carrying the Doblo can be configured to cargo, combi or crew van.
The Doblo Cargo offers the widest range in the segment, to grow your business and improve your day. Van for goods transport, Passenger for goods and people transport, both with two height variants and two lengths. Doblo Work Up, the ideal pick-up for all occasions and chassis cab with platform, in two lengths, for creating the vehicle best suited to your professional needs. There's a huge number of different body types, possible versions and solutions, ranging from vans to rapid fixed-route vehicles, versions outfitted for specific uses and special vehicles.
With even more functional and comfortable work environment the Fiat Doblo has the style of a car, increased performance and low running costs. The state-of-the-art infotelematic system has been fitted with radios featuring Bluetooth and USB port/AUX socket. It has a practical 180o rear door opening and the sliding door permits access to the load compartment even in tight spaces. Its low load threshold facilitates easy loading/unloading operations making the Doblo perfect for any use.
The Fiat Doblo boasts generous storage pockets in the front door panels, large glove compartment, re-closable document clips and under-ceiling compartment so that you have everything you need for your day within easy reach.
The Fiat Doblo offers a wide variety of body colours, seat fabrics, hub caps, rims and alloy wheels. A wide range of original accessories are also available, all of extremely high quality, created by Mopar, the official brand for services, customer care, original spare parts and accessories.
Fuel consumption figures for the Fiat Professional Doblò range in mpg (l/100km): Urban from 39.2 (7.2) – 45.5 (6.2); Extra Urban from 54.3 (5.2) – 61.4 (4.6); Combined from 47.8 (5.9) – 53.3 (5.3). CO2 emissions 134g/km – 152g/km. CO2 and fuel consumption values are determined on the basis of the measurement/correlation method referring to the NEDC cycle as per Regulation (EU) 2017/1153. Fuel consumption and CO2 figures are provided for comparative purposes only and may not reflect real life driving results, which will depend upon a number of factors including the accessories fitted (post-registration), variations in weather, driving styles and vehicle load. Only compare fuel consumption and CO2 figures with other vans tested to the same technical procedure.
Vehicle shown for illustration purposes only.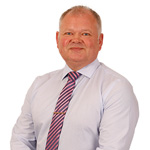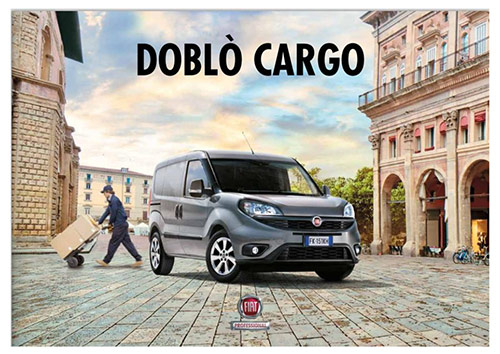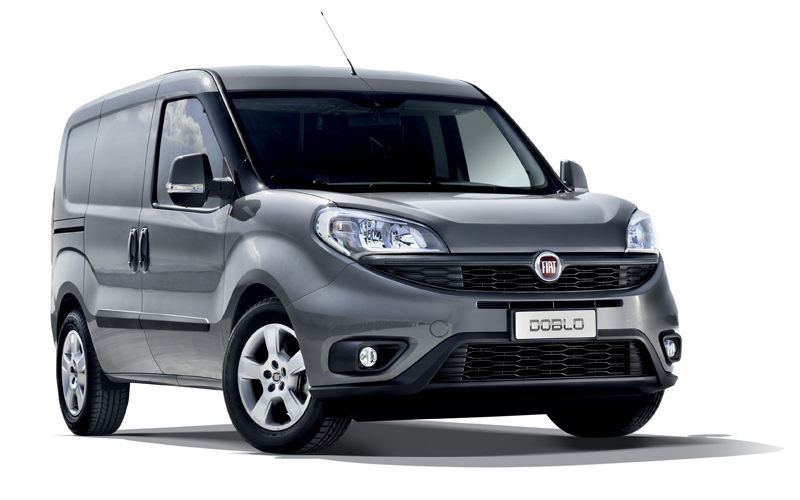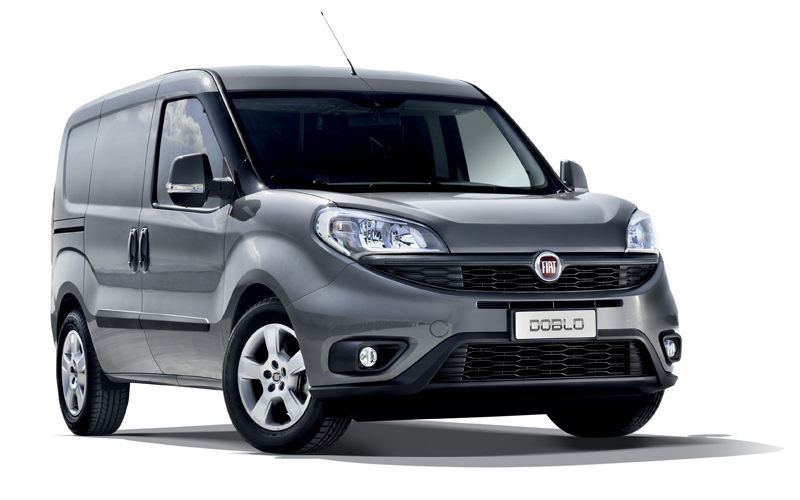 Key Information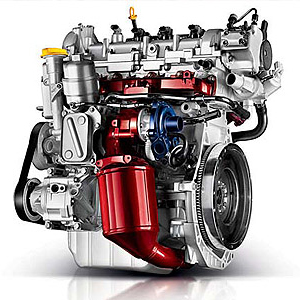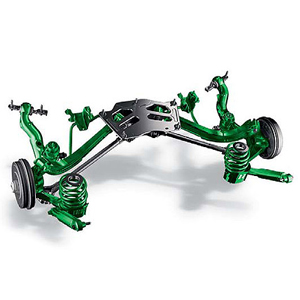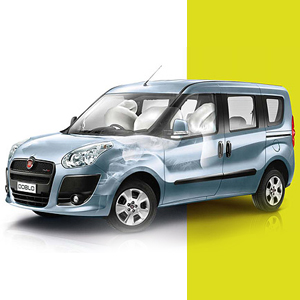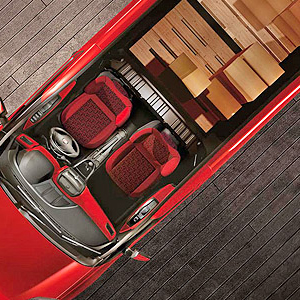 Vehicles shown are for illustration purposes only and subject to VAT at 20% + RFL & FRF. Please note prices are based on vehicle list price and subject to terms and conditions, available on request. Finance subject to status and offers only whilst stock lasts, business users only. This offer may be withdrawn at any time.
Walton Summit Truck Centre
Unit 211 Walton Summit Road Bamber Bridge Preston PR5 8AQ
Registration No: 1410737 Registered Place: United Kingdom
© 2022 Walton Summit Truck Centre
Website by ICG