The Daily is the most versatile vehicle in its class. Its extensive model line-up and bodywork options suit whatever your mission.
The Daily is designed and built to offer virtually endless bodywork options, making it easy to customise for your specific needs. It is perfect for highly specialised and demanding adaptations, such as ambulance or rescue vehicle.
The New Daily Chassis Cab is much more than a commercial vehicle, it is made to help you operated your business sustainably and profitable. You can load your Daily to its maximum capacity every day, year after year, confident that it can be relied on to complete every job effectively.
You could save up to 10% on fuel saving thanks to the high-efficiency new features that include Electronic-Controlled Variable Geometry Turbine, the exclusive Class-A Super Eco Low Rolling tyres specifically designed for the Daily and the Start & Stop system. You can also benefit with up to 10% saving in maintenance costs due to the Daily's great product improvements and longer oil change intervals.
The New Daily benefits from all the strength of the only light commercial vehicle with a truck-like solid steel chassis, with side members up to 5 mm thick. It is the only vehicle in its class that ranges from 3.5 tonnes all the way up to 7.2 tonnes of gross vehicle weight, with wheelbases from 3000 to 5100mm and body lengths up to 6190 mm, opening up a wealth of possibilities for a wide variety of jobs from urban deliveries, to heavier transport jobs in the construction sector.

Choose the best performance for your business with the Daily's wide range of engine line-up with maximum power ranging from 116 hp to 210 hp.
If you are looking for absolute driving pleasure, then the class-exclusive HI-MATIC transmission is available across the range, and if you need a particularly quiet vehicle for urban working, the Compressed Natural Gas powered Daily HI-MATIC Natural Power is the solution for you.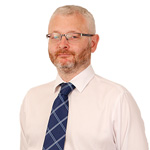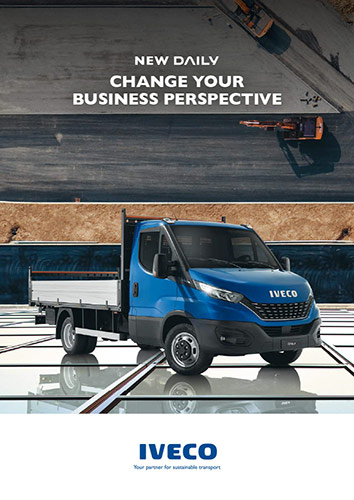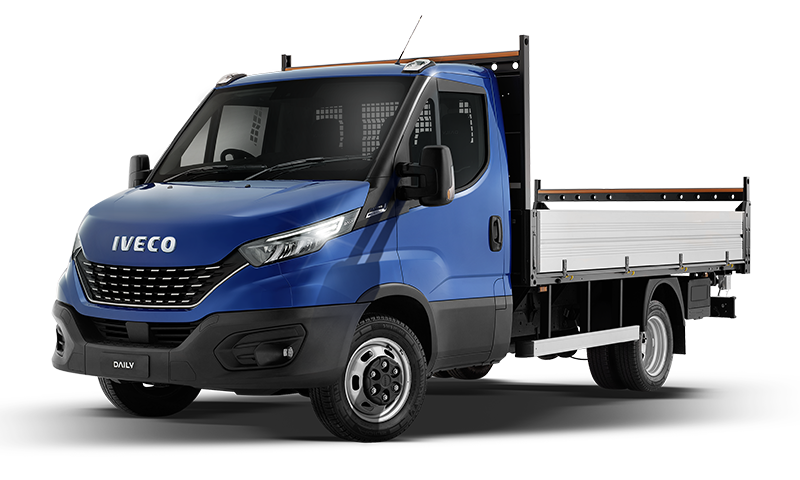 Key Information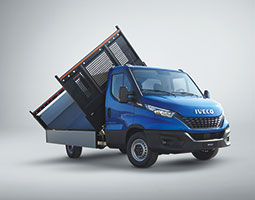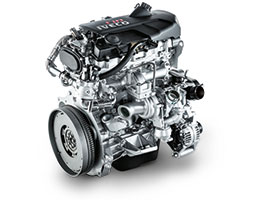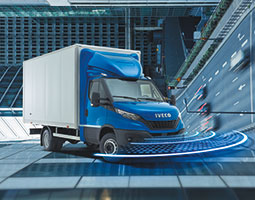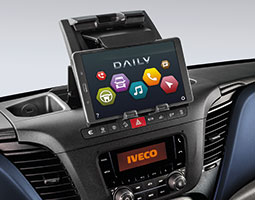 Vehicles shown are for illustration purposes only and subject to VAT at 20% + RFL & FRF. Please note prices are based on vehicle list price and subject to terms and conditions, available on request. Finance subject to status and offers only whilst stock lasts, business users only. This offer may be withdrawn at any time.