Strength to tackle all missions
The most suitable truck for every application thanks to sound engineering, great manoeuvrability and a range that is unparalleled.
The Iveco Eurocargo was named International Truck of the year 2016 thanks to the greatest contribution to road transport efficiency based on technical innovation, comfort, safety, drivability, fuel economy, environmental footprint and total cost of ownership.
The Iveco Eurocargo has two engine size options offering six different power output. All engines are available with Iveco's unique SCR only technology. It has eight gross vehicle weight options from 7.5t to 18t and eight wheelbase options to suit all applications and has four different cab configurations. The cab interior is a multi-functional office on the move with its central console pre-configured to integrate with smartphones, tablets and GPS-based navigation systems, as well as advanced telematics solutions which are managed by the Drivelinc central touchscreen display that offers a user-friendly interface for messaging, fleet management and driving-style support measures.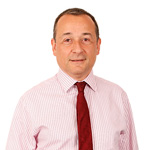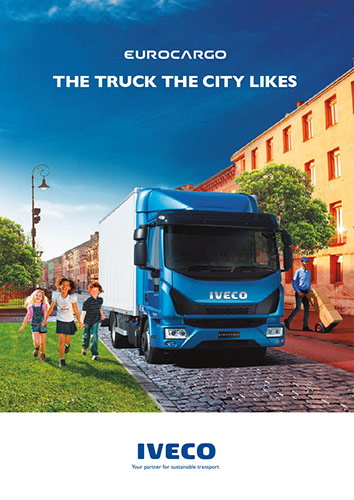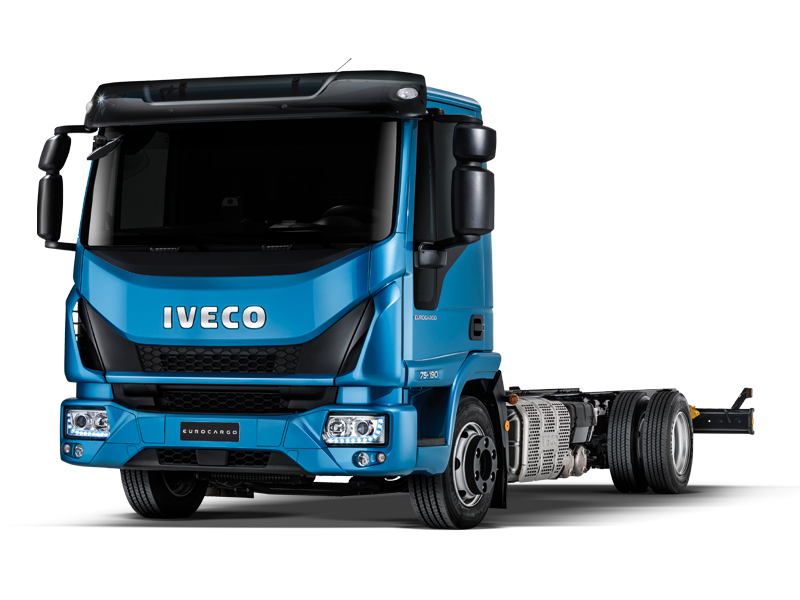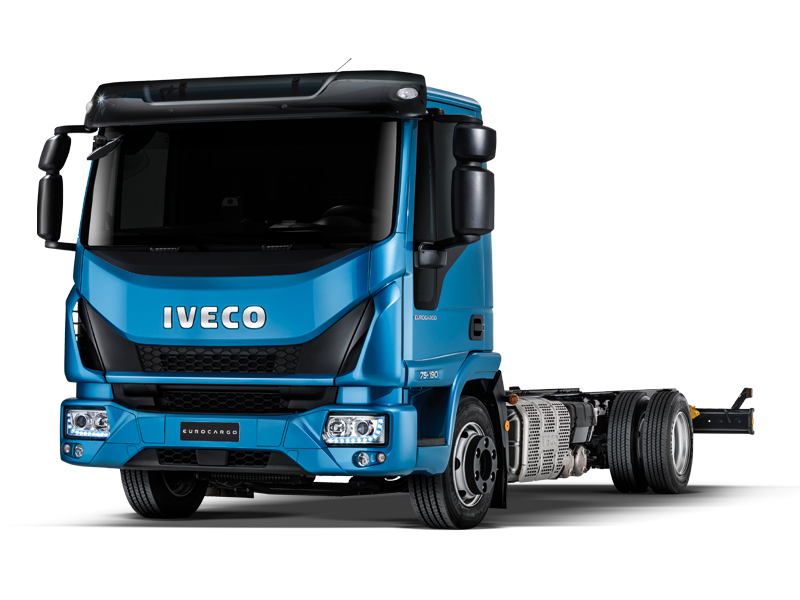 Vehicle overview
SCR - only
Wheel base - 8

options

Engine - 2

options

Gear box - 3

options
Key Information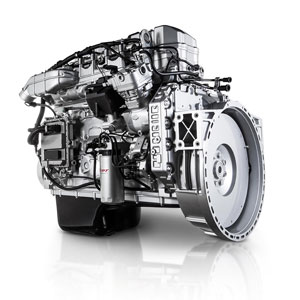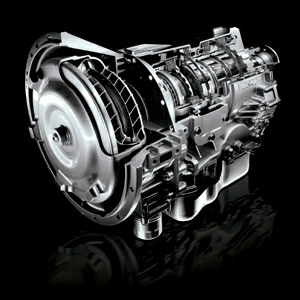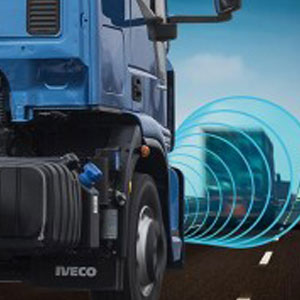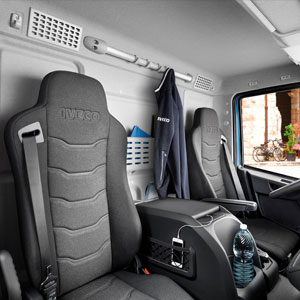 Walton Summit Truck Centre
Unit 211 Walton Summit Road Bamber Bridge Preston PR5 8AQ
Registration No: 1410737 Registered Place: United Kingdom
© 2022 Walton Summit Truck Centre
Website by ICG