Drive the new way
With a brand-new cab, outstanding fuel efficiency and advanced technology & connectivity, the IVECO S-WAY is a complete transport solution designed to provide drivers with excellent on board living conditions and offer the business owner a winning solution by enhancing their competitiveness and Total Cost of Ownership.
It is set to be every drivers aspirational truck: designed around their needs, the new cab is spacious, rich in comfort features and advanced technologies. It truly is your home from home. IVECO S-WAY is a 100% connected truck which opens a new era in fleet management and on-board living.
Its advanced connectivity ensures that drivers are always in contact with their fleet manager, IVECO support specialists and the IVECO dealer network so that they're never alone on the road.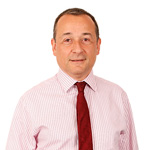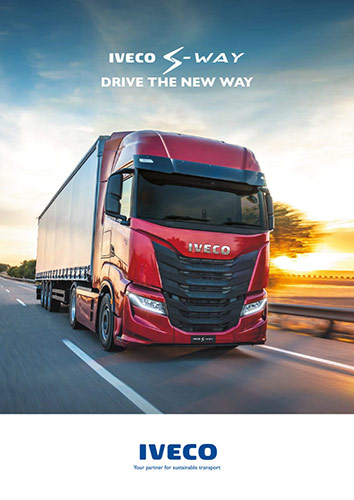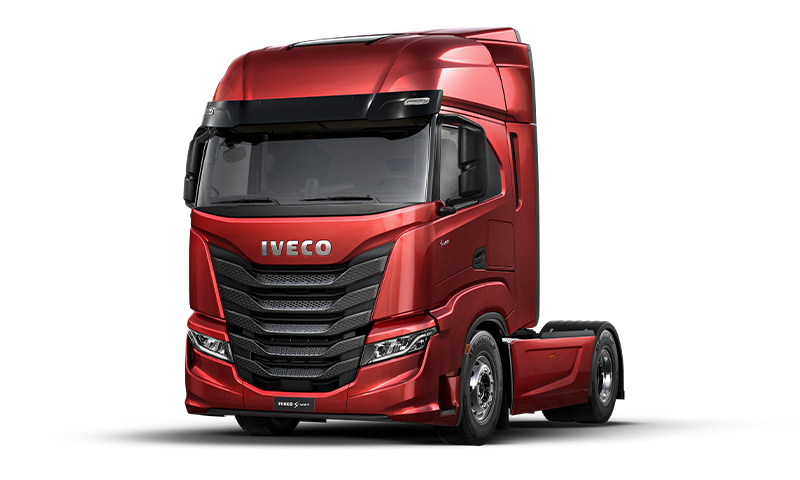 Key Information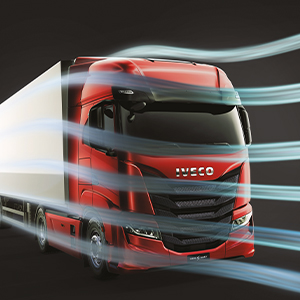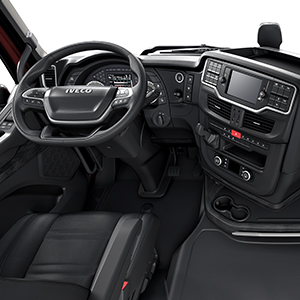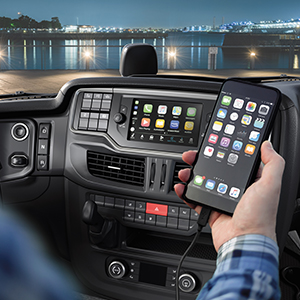 DISTINCTIVE AND FUNCTIONAL DESIGN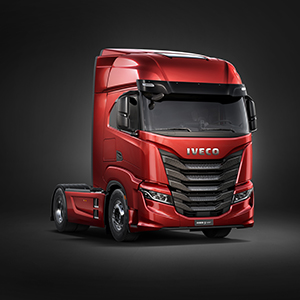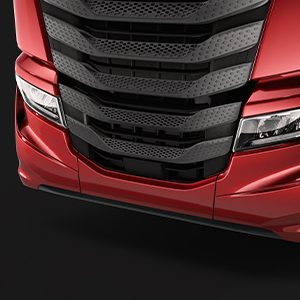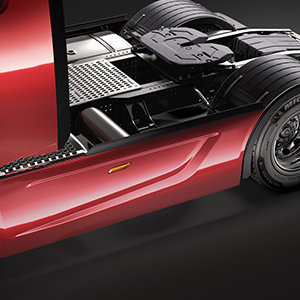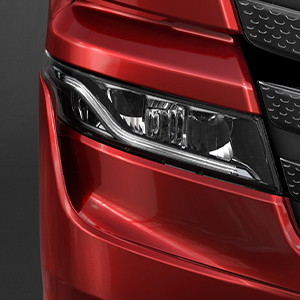 FULLY REDESIGNED INTERIORS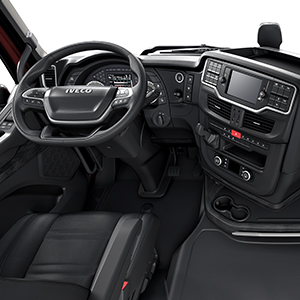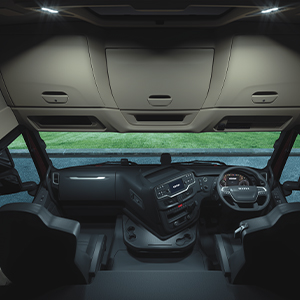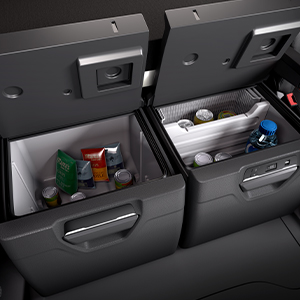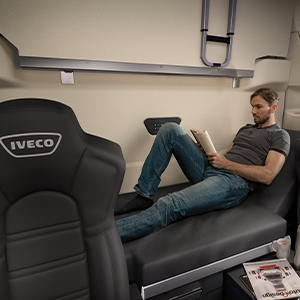 HIGH-EFFICIENCY ENGINES - EFFICIENTLY POWERFUL