The New Daily is your complete transport solution, custom-made for your business.
The New Daily van is designed to help you operate your business thanks to its continuous improvements made over its 40-year history.
Available in Hi-Matic or Manual version with gross vehicle weight from 3.5 to 7.0 tonnes.
The New Daily van embraces technology and connectivity, unlocking a whole new world of highly personalised services precisely tailored to match your use of the vehicle and your requirements.
It is the most versatile commercial vehicle in its class. Whatever your business – be it urban multi-stop deliveries such as parcel or courier service, or heavier transport work like moving furniture – you can find and customise the Daily to perfectly match your operational and business requirements. With its virtually endless bodywork options it is perfect for highly specialised and demanding adaptations, such as ambulance and rescue vehicles.

You can carry a bigger payload with the high-performance front suspension, which raises the maximum permissible load. You can count on a front axle maximum load capacity of up to 1900 kg on the 3.5-tonne models featuring the lighter, strong QUAD-LEAF suspension, or even higher, as much as 2700 kg, if you opt for a twin wheel model with the QUAD-TOR suspension. Cargo volumes boast from 7.3 to 19.6 m3.
The New Daily's engines stand out for their fuel efficiency thanks to the introduction of features such as the new Electronic-Controlled Variable Geometry Turbine, the exclusive Class A Super Eco Low Rolling tyres specifically designed for the Daily and the Start & Stop system. These highly efficient features can save you up to 10% fuel saving plus the added benefit from product improvements and longer oil change intervals can also deliver significant savings of up to 10% on maintenance costs in urban operations.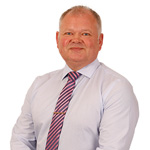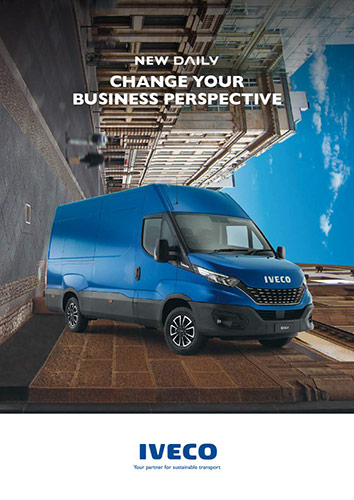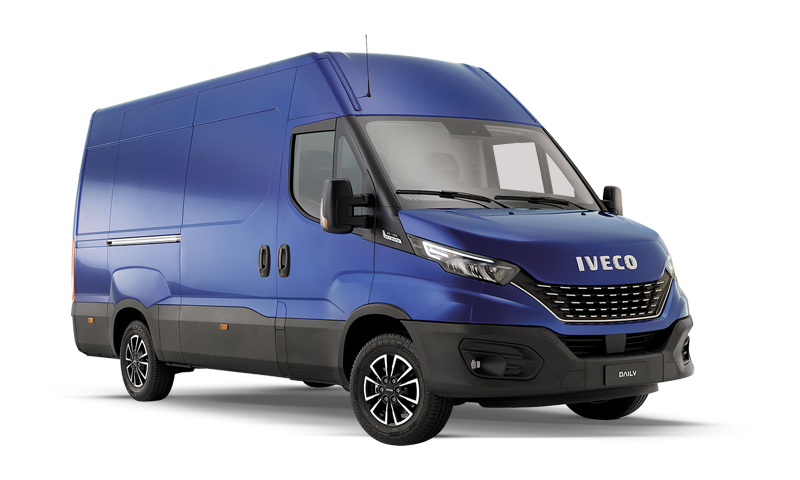 Key Information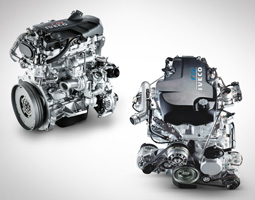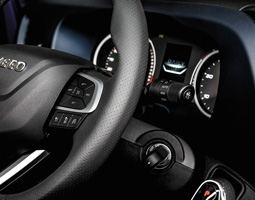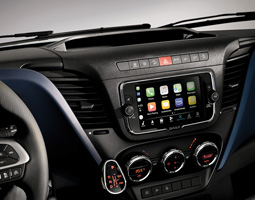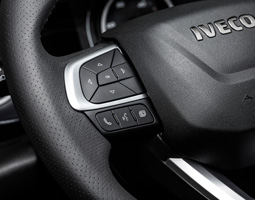 Vehicles shown are for illustration purposes only and subject to VAT at 20% + RFL & FRF. Please note prices are based on vehicle list price and subject to terms and conditions, available on request. Finance subject to status and offers only whilst stock lasts, business users only. This offer may be withdrawn at any time.