Stralis, the transport professional
The new Stralis contains cutting edge features which can be tailored to suit your business needs.
The new IVECO Stralis range has had a complete re-design with over 50% of the vehicles components upgraded right through from engine to tyres.
All standard Stralis vehicles come with the following new features; New ZF Hi-Tronix automated gearbox, complete redesign of electrical architecture, complete new rear axle design saving more weight, new rear suspension, new rear axle, LED rear lights, new remote control locking with light test facility, new catwalk and new anti-idling system.
In line with the enhanced features of the new Stralis, IVECO offers a new generation of accessories developed to improve your daily work and driving experience. You can choose to enhance your vehicle's style with a wide range of high-quality chromed detail or your visibility with special LED kits. Active and passive additional safety and security systems which help you to protect your new Stralis and its load, while hi-tech accessories really bring the future on board. Last but not least, you can personalise the comfort of your new Stralis.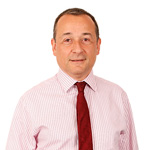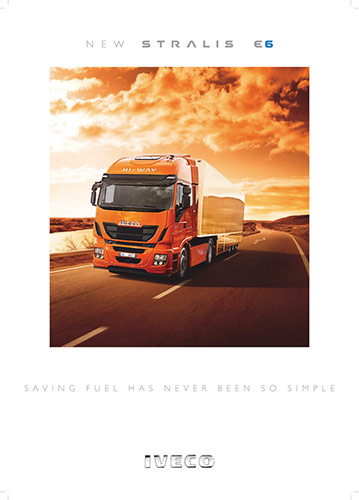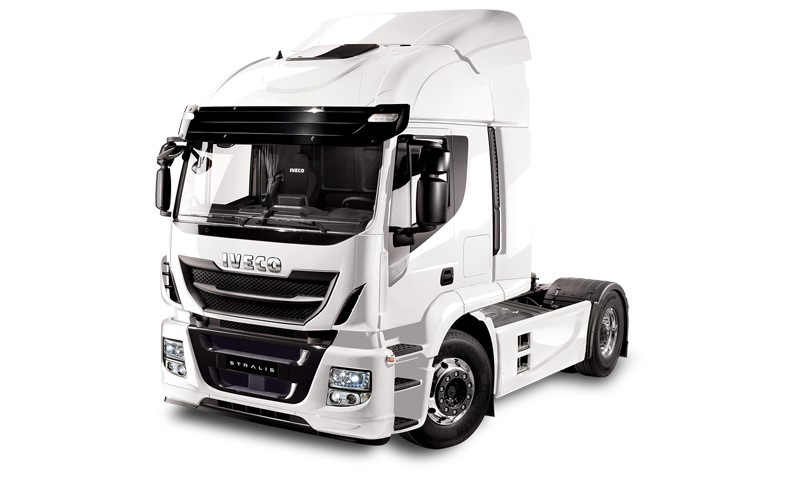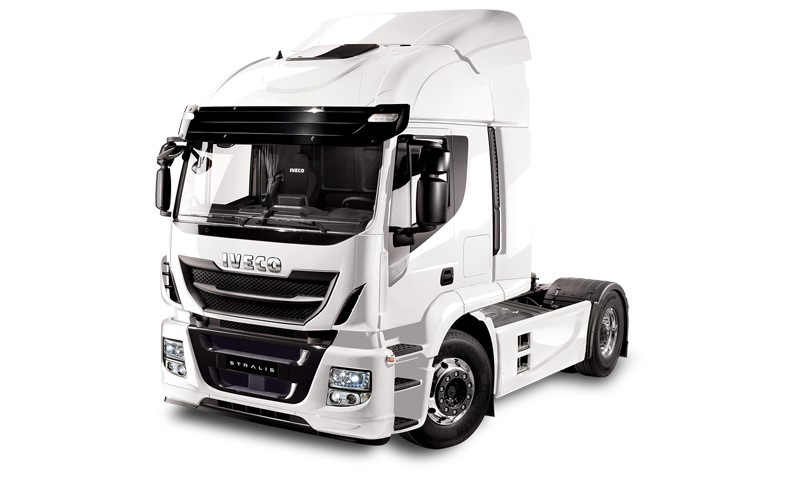 Vehicle overview
Tractor unit - &

rigid

Engine - 3

options

HI-SCR - only
Key Information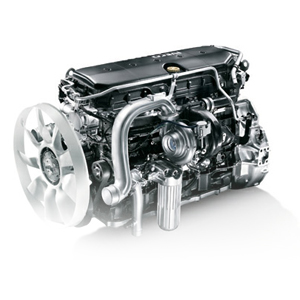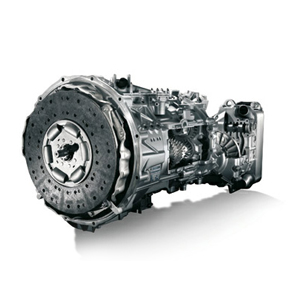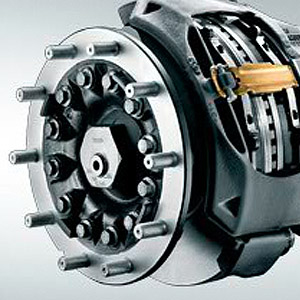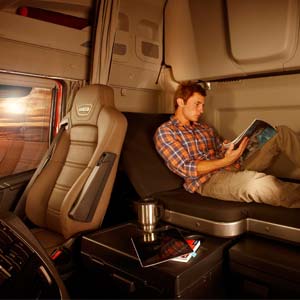 Walton Summit Truck Centre
Unit 211 Walton Summit Road Bamber Bridge Preston PR5 8AQ
Registration No: 1410737 Registered Place: United Kingdom
© 2022 Walton Summit Truck Centre
Website by ICG